"Challenges can be gifts and opportunities to learn"
Businessman * Real Estate Coach & Investor * Author * Motivational Speaker * Empowerment Coach
Corey is a seasoned Real Estate Professional based in Fort Lauderdale, Florida. Born in Detroit, Michigan his passion for helping others started at an early age and has continued in his professional career leading him to both Mortgage Banking and Real Estate Sales. 
After suffering a spinal cord injury as a teenager, Corey had to overcome many obstacles and learned that mindset is the key to success. In fact, he is sharing his positivity by becoming a mindset coach with "Corey Edwards Mastermind", where he will share his story and motivate others.
In 1993, Corey Edwards suffered an accidental gunshot wound and was told he would never walk again. Since then, Corey has climbed mountains ranging from the hills and jungles of Costa Rica to the Great Wall of China. Despite being slower than most, he never quit, never gave up, and was just as driven to succeed as anyone else, regardless of their impairment. Many don't face the same obstacles as Corey, however, you can still gain insight & learn from his experiences.
In "29 Years Later," you'll see that despite the difficulties he faces on a daily basis, he persists and achieves his goals. A motivational public speaker, a published author, and a multi-millionaire businessman are just some of Corey's accomplishments. 
"Don't allow your perceived limitations to stop you. You can still thrive and move forward despite any obstacles. The key is to cultivate a strong mindset & to never give up." – Corey Edwards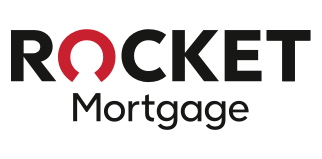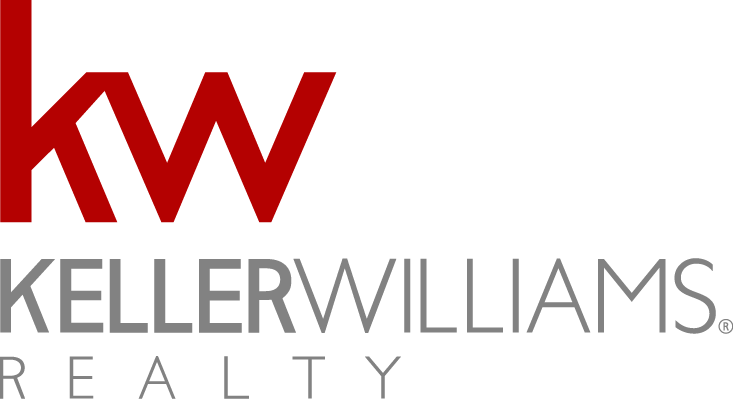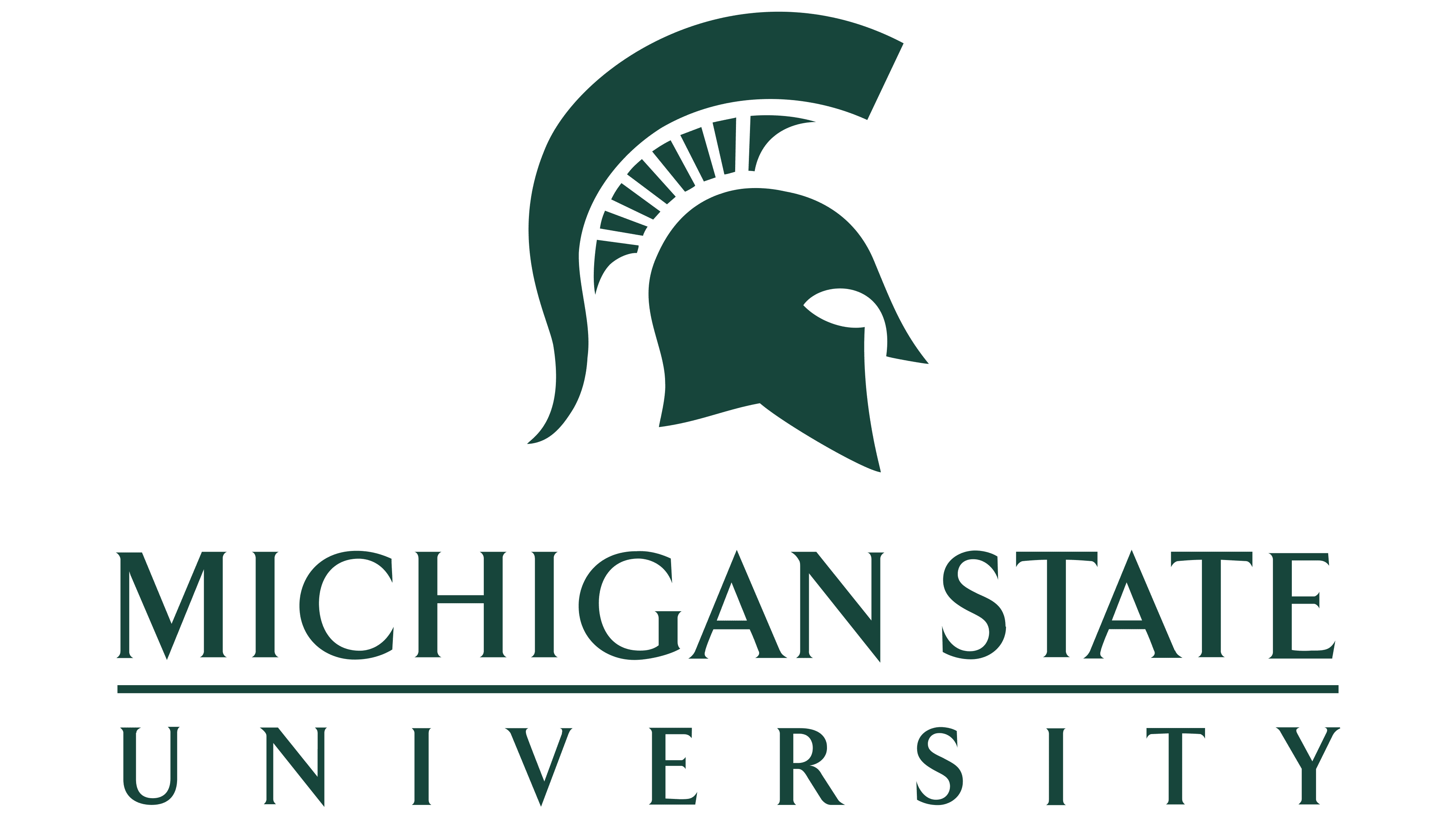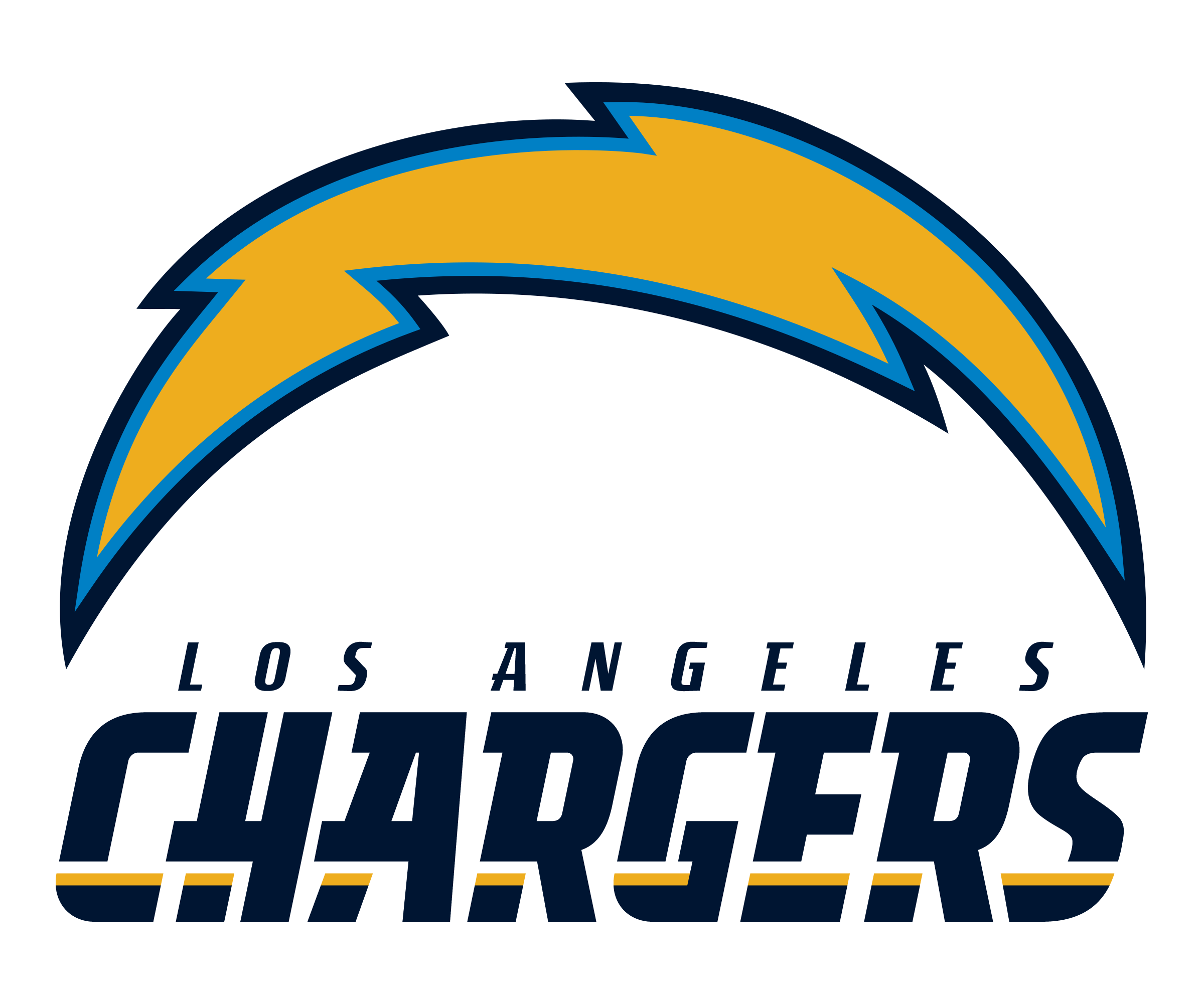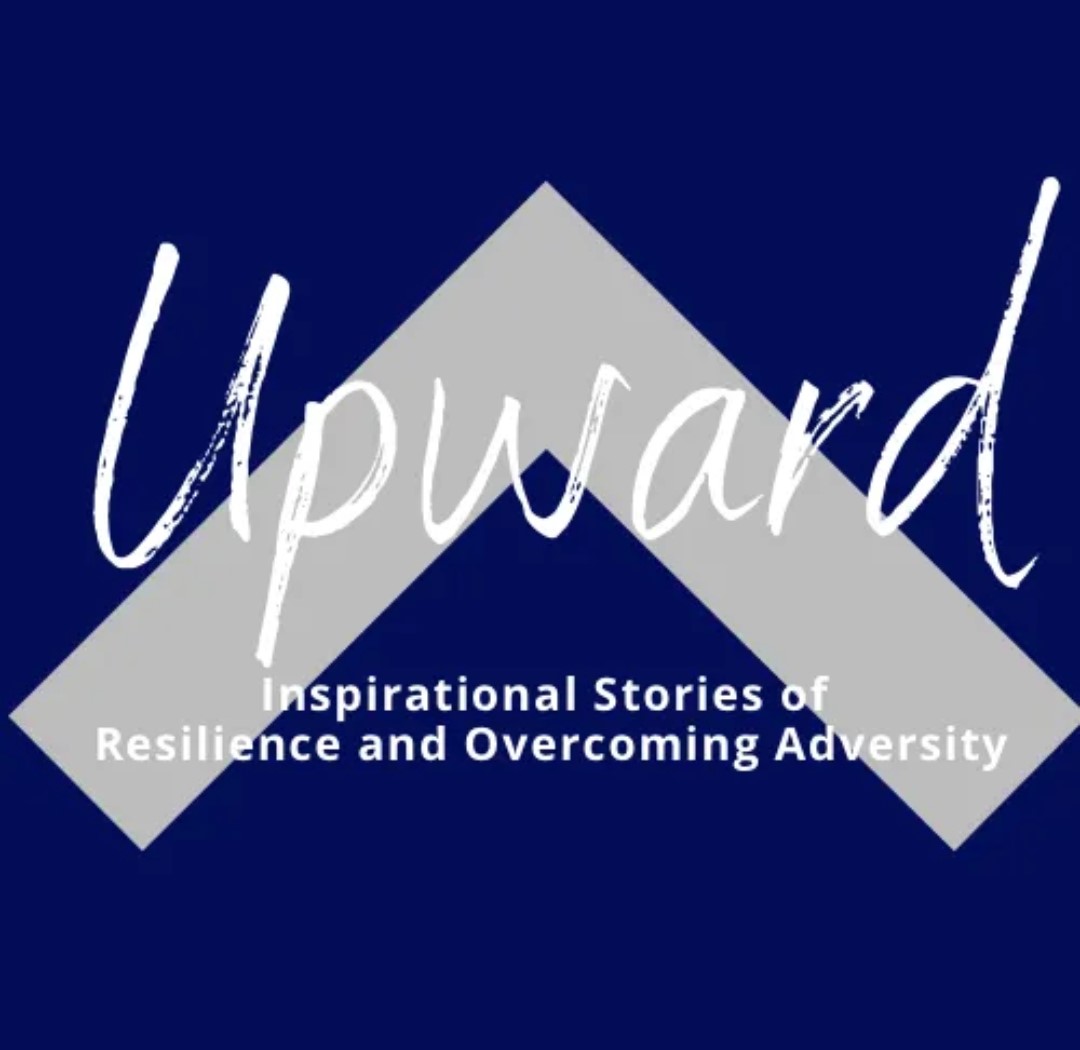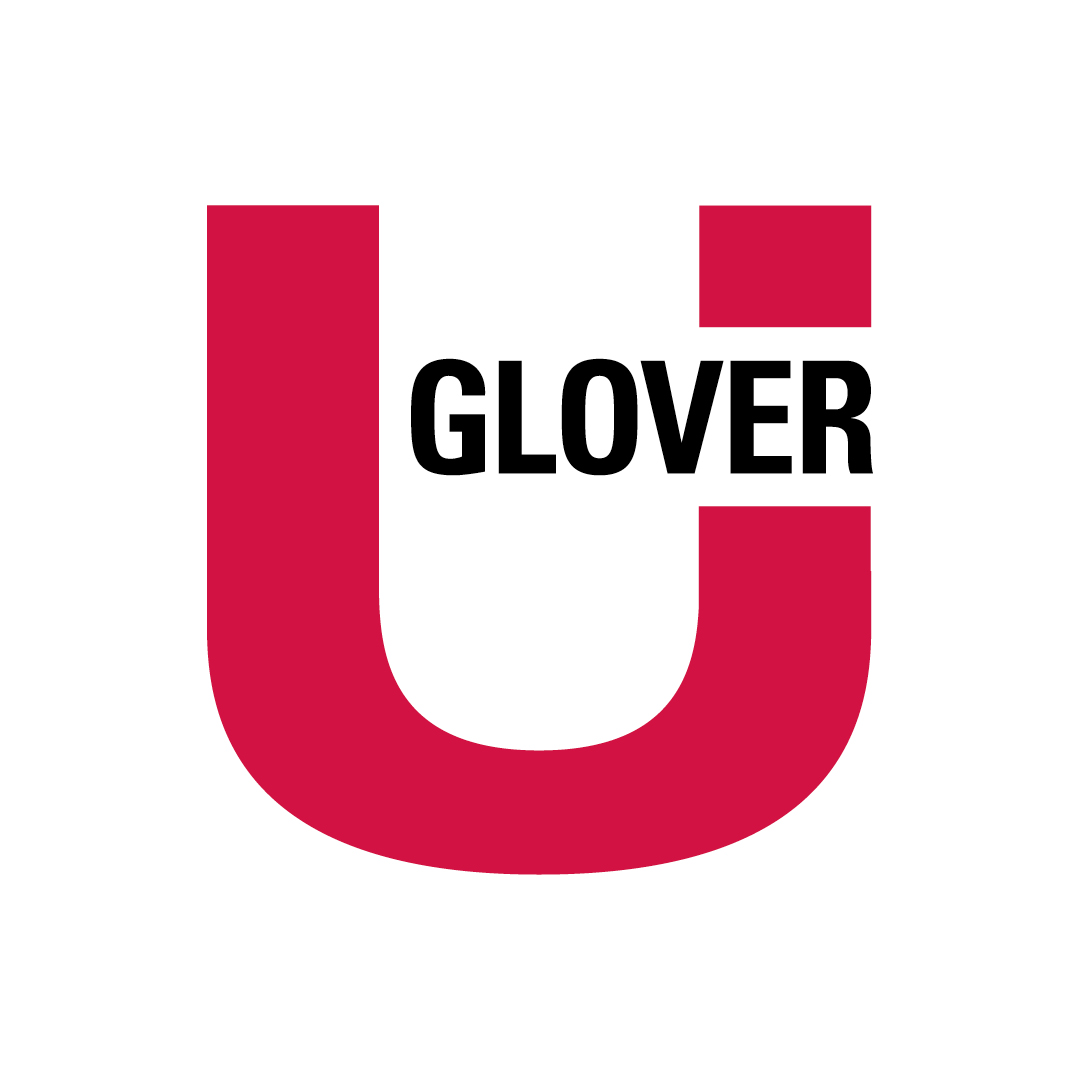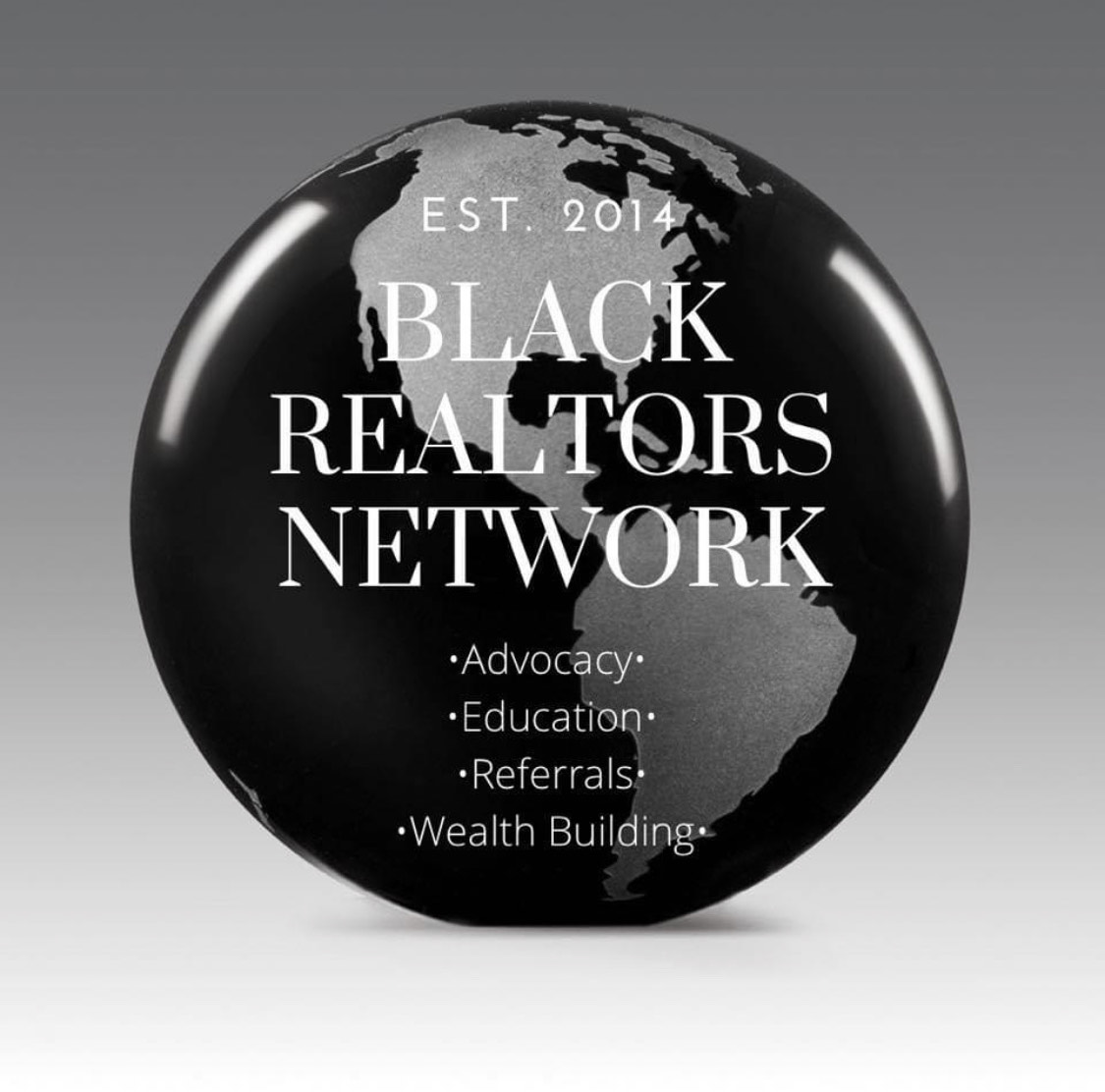 Available in Paperback and Hardcover!
A persistent, determined mindset leads to success.
Receive daily insight and inspiration from Corey right in your inbox!